Our approach is to deliver the workouts and results directly to your home, office or on the go! Our services include one-on-one and group training. We help motivate you to work out in the comfort and convenience of your own home or office, at your own pace, with a workout that is individually customized to match up with your goals and lifestyle.
With Female BodyShapers, results come quickly because you maximize exercise time, follow an optional eating plan, set realistic goals, and have the accountability one often needs to stay with an exercise program.
In-Home Personal Training Via
Exercise and Nutritional Coaching
Service area – Leland NC, 28451
Remote Personal Training via
Virtual Exercise and Nutritional Coaching
Zoom or FaceTime – Worldwide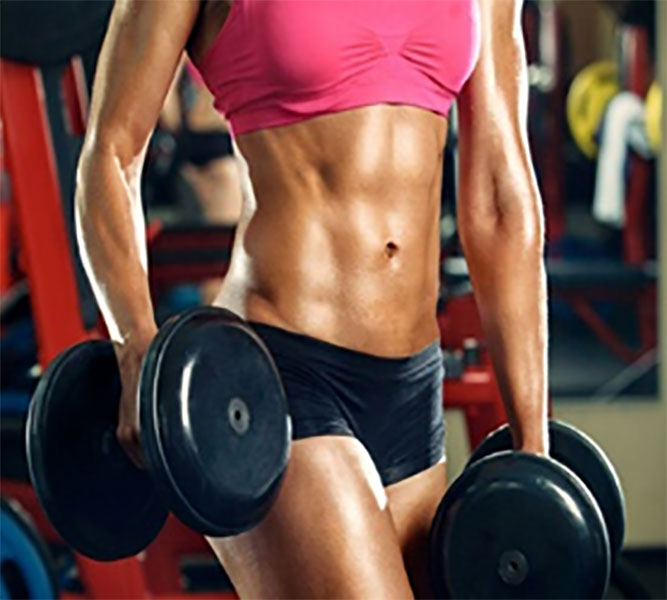 Training Tailored to Your Individualized Needs
Weight loss, Body Shaping, Toning
Reduce Fat and Increase Lean Muscle Mass
Increase Strength and Endurance
Improve Balance, Coordination and Flexibility
Reduce Stress and Tension
A Year from Now, You May Wish, You Had Started
Today

!
In-Home Personal Training Serving Leland, 28451
Our Training hours are flexible to accommodate your schedule.
Training sessions  last for 45 – 60 minutes, based on current fitness level.
Every individually customized training program
provides a realistic, safe and the most effective way to help both women and men achieve their fitness and weight loss goals in a friendly, non-threatening atmosphere. (your home, office or on-the-go by training remotely).
Female BodyShapers professional fees are based upon your level of commitment; rates are on a sliding scale. For example, the more sessions you purchase at one given time, the lower the per session cost becomes. One-on-One training sessions range from $55 and up.
Call today for your free consultation!