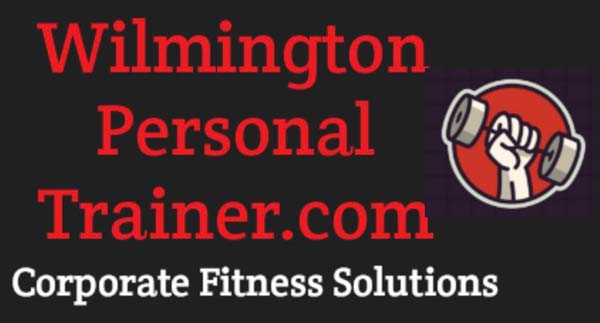 WilmingtonPersonalTrainer.com@gmail.com
Welcome to Wilmington Personal Trainer.com. We are a FREE Personal Trainer Recruitment and Staffing agency. Our comprehensive service carefully selects the best personal trainers who meets the full or part time needs and requirements of each corporation including Remote Fitness.
Much like a medical staffing agency; Except as Experienced and Nationally Certified Personal Trainers Ourselves, we can complete a more thorough hiring process when interviewing making us the best qualified to seek out your perfect personal trainer match.
No "head – hunters" but us, specialize 100 percent in the fitness industry's job recruitment and placement for local Corporations.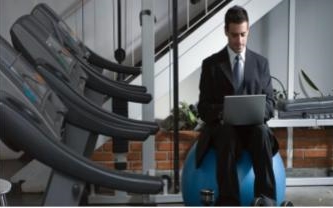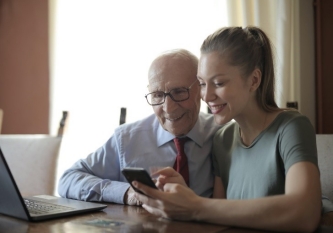 We seek out and find only steadfast and enthusiastic certified personal trainers with the prerequisite for the skills and experience needed to patiently demonstrate and teach safe and effective-one-on-one and group training, regardless of you or your staff's current fitness level. Our trainers will shorten the learning curve of typical trial and error methods and focus your efforts to train hard and smart.
If companies were to attempt the hiring process independently, the only information given upfront is their resume where we can find out all the gritty details. When working with our staffing agency, those time robbing activities like weeding out underqualified trainers is no longer an issue. Most experienced personal trainers work as independent contractors while others may be working for competitors. We will contact trainers directly to convince them if necessary, to take part in the recruitment process and engage with our company.
Still not sure if you should hire a full or part time Corporate Personal Trainer?
A Harvard study has proven that when companies incorporate on-site gyms and personal fitness trainers as part of the employee health and fitness benefits plan would be considered one of the greatest "perks" by the staff members. Results include improved sleep, reduced stress, an overall happier attitude, reduced absenteeism, and increased productivity.
Additionally, the benefits of exercise are not just physical. There is evidence that exercise when performed in the workplace boosts mental abilities like: Enhanced creativity, Quicker learning, and a Sharper memory.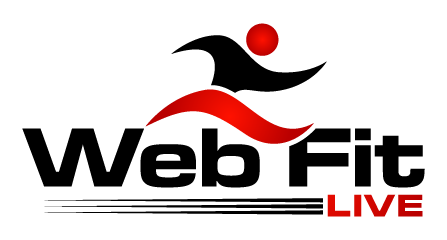 Copyright © 2021 WebFitLive.com. All Rights Reserved