Follow The Steps Below to Get Started
Step 1 – Submit Form
The Equipment Availability form can be completed below. This really helps me to customize your workout to align with your workout goals, current fitness level, health restrictions and available equipment, if any. Photos of your current appearance and that of you at your best are very helpful. (Don't worry, this is for my eyes only).
Step 2 – Free Consultation
After completing Step 1 above, contact me to schedule your free consultation.
Step 3 – Payment
You will be able to pay through PayPal or by Check or cash, but I will not schedule your online training session in Step 4 below until payment is made in full.
*Sessions Expire After 3 Months
**Dual Training Is Available – Contact Us For Details
Terms & Conditions
Coralie Mosby Palmer, owner of Female BodyShapers and primary personal trainer urges you as the client, to obtain a physical examination from a doctor before participating in any exercise program or using any exercise equipment. Including and not limited to outdoor activities such as kayaking, swimming, biking, or walking for all clients including on-line Webcam clients.
You, as the client/participant are aware that engaging in physical exercises, training and / or instruction regardless as to in a gym, your home, office or online via web cam can result in injuries. Including the use of weights and the use of all machinery, equipment and apparatus designed for exercise, can result injuries. It is the sole responsibility of on line training clients to use their best judgment when doing any activity and to discontinue immediately if something feels uncomfortable.
Coralie Palmer / Female BodyShapers Personal Training & WebFitLIve.com shall not be liable for any injuries or damages arising due to the client's participation in an exercise program in your home or office and especially Live via Webcam as I'm not with you. Therefore, All clients must proceed with caution by not picking up weights that may be too heavy to safely mana. Client hereby waives any rights you might otherwise have to sue Coralie Palmer / Female BodyShapers for any resulting injuries.
All training sessions purchased are non-refundable, non-transferable and have an expiration date which is mutually agreed upon between the Client and the trainer Coralie Mosby Palmer.
Client and Trainer have agreed # of workout sessions.  Each session will begin at a mutually convenient, agreed upon time and place.  If the client is late, the time shall be deducted off the clients' session.  If the trainer is late, the session will be extended, or time owed.
A 24-hour notice is required for cancellations. Cancellations without a 24-hour notice are non-refundable. Cancellations under 24 hours, which are not life-threatening emergencies will be charged in full, no exceptions. If the client needs to change the appointment time within that same day, 12 hours' notice is required. The trainer (Coralie Mosby Palmer) will make every effort to reschedule the appointment to suit both the client and trainer.  If the trainer is unable to do so due to a scheduling conflict, the client must meet at the originally scheduled time, or the client will be charged in full.
Client will pay trainer, in advance the sum workout sessions. The training sessions expire after 3 months of purchase
Step 4 – Contact Me To Schedule A Session
After you've paid in Step 3, contact me to schedule your next session. Session times are limited and first-come, first-serve so contact me soon!
We offer the highest grade of teleconferencing software where you are not required to download any apps. It's as simple as double-clicking on this camera at our pre-determined appointment time to meet with me live.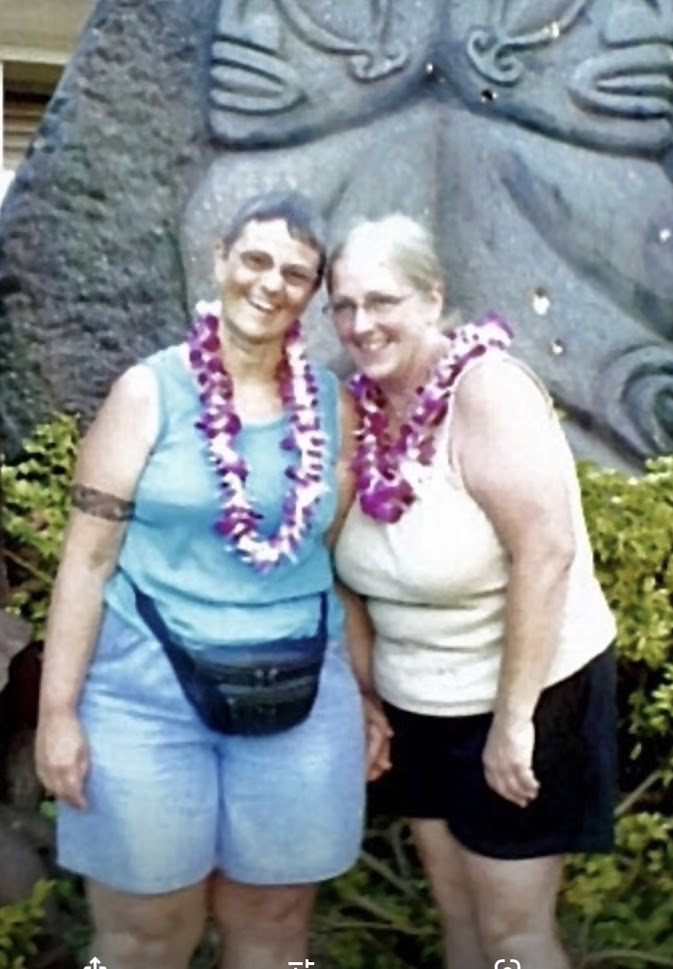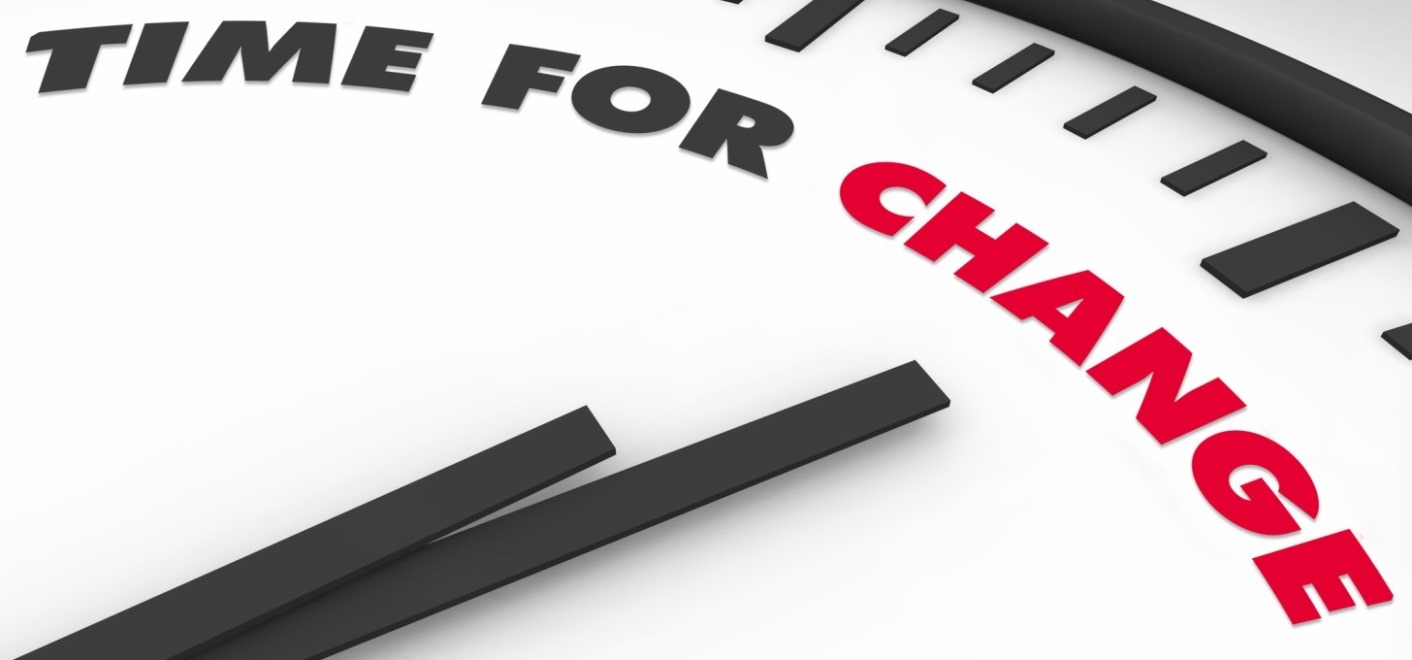 I trained with Coralie for 2 years. I lost 50 lbs and have kept the weight off. She encouraged me and kept me motivated to meet my goal. I still use the routine she taught me to keep the weight off. I highly recommend her. She totally changed my life. I'm 55 plus and never looked so good or felt so much energy!