Please Let me take a moment to introduce myself. I have spent over 30 years dedicating my life to not only the sports of competitive aerobics, powerlifting, bodybuilding, and fitness training, turning pro in 1996. I specialize in personal, one-on-one training that gives every client a personal program for better health.
I, Coralie Palmer, specialize in education – giving you the correct information, tools and techniques to help you make good decisions about diet, supplements, workout intensity, form and mental fitness.
I am not a quick fix remedy or a high-volume personal trainer. I measure my success by your progress only and look forward to the dramatic changes in each new client.
My passion for training runs deep and I'd like to share that passion with you.
My most valuable qualifications I bring to the table are spending the past 30 years mastering not only the art of body shaping, personal training, but a live training specialist via WebCam as well.
30 + years experience mastering the art of BodyShaping
Nationally Certified since 1999
National Physique Champion
I.F.B.B. Pro
Ph.D. in RESULTS!
How can I help you to get the results you desire in only 30 minutes?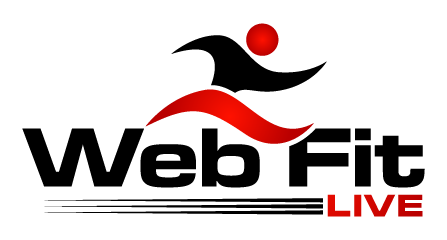 Where it all began… 
A few of my first competitions through to today
That was then – this is NOW!