WebFitLive Personal Training
We Understand There Are No 'One Size Fits All' Solutions for Fitness
Enjoy Live Workouts from Your Home, Office or On The Go
We exercise together online LIVE via Webcam App
We provide all the benefits of a live personal trainer without the expensive price! While most personal trainers charge at least $75/Hr of training, our comprehensive, highly effective exercise programs are affordable enough to have your own personal trainer year round!
How it Works?
Prior to entering into the class your able to view the participant list, YOU DO NOT HAVE TO BE SEEN BY THE OTHER PARTICIPANTs, but you will still benefit from the "group rate" for possibly sharing your time with other participants.
It's a unique small group workout like you've never done before and it'll help you look, move and feel amazing. I guarantee it!
This is a great way to get a workout in with me, amongst other like-minded folks in the comfort of your home, at your own pace for a fraction of my regular training rates.
I do recommend a few one on one sessions with me, but it's not mandatory. Once clients are comfortable with their training program the real savings come in when I can pair clients together at a pre-determined class time a few days per week, 2-3.
What makes us different from other on line exercise programs is that each client is working their way along their own personal fitness path, doing their own customized training workout designed by Coralie (me) at the same time from their home, office or on the go. This may not be one on one training, but it's close!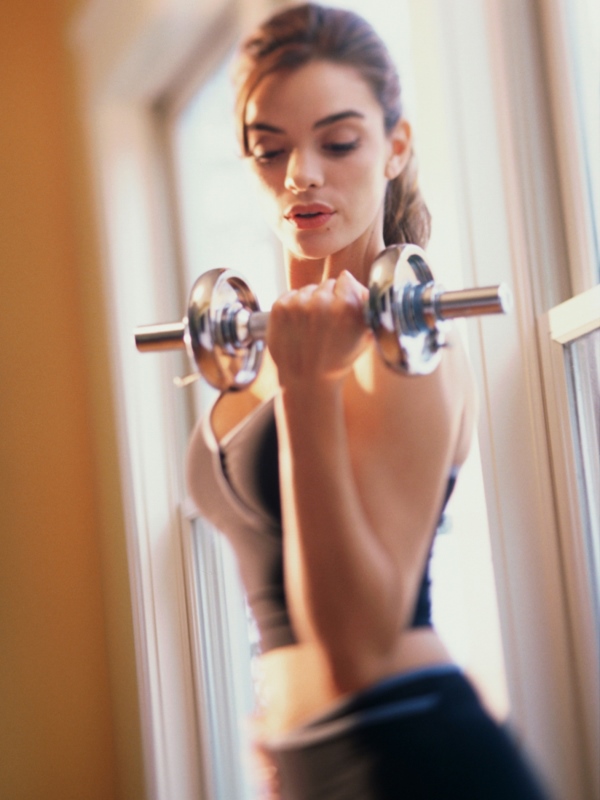 Why 30 Minute Classes?
I help cut you to the chase by not only training hard, but smart! However, those who wish to stay for the full hour may combine 2 sessions. When personal training is this convenient and affordable, it allows clients to train as often each week as they desire and best of all, even if you're traveling, all you need is a Wi-Fi connection. You exercise at your own pace, from your own home or office/location with a workout that is customized by me specifically for you.
If your tired of taking that drive to the gym, only to find that you are in the middle a crowd waiting for a favorite workout station or even worse, a decent trainer that really understands your needs?
Another scenario might be you've reached a plateau or just too busy to go to the gym for that boot camp class?
If you answered yes…Then it's definitely time for you to try a Web Cam Personal Training session with me, Coralie Mosby!
Many weight loss or exercise programs are based on a general, "one-size-fits-all" approach and centered on standardized computer generated programs.
However, most clients achieve greater success at reaching their goals when using a routine designed just for them.
We personally work with you to create a nutritional and fitness profile regiment that insures you get the results desired by YOU.